We provide clear and
commercial
legal advice


to the resources sector.
Mining Access Legal offers commercial, practical and pragmatic legal advice to the mining industry.
Discuss your project
Meet the team
Our Specialty Areas
Mining Access Legal provides clear, commercial and cost effective legal advice to exploration and mining companies. We only support the resources sector, which means that unlike other firms, our core practice is aligned with your business. We are passionate and knowledgeable about mining, and this experience is your advantage.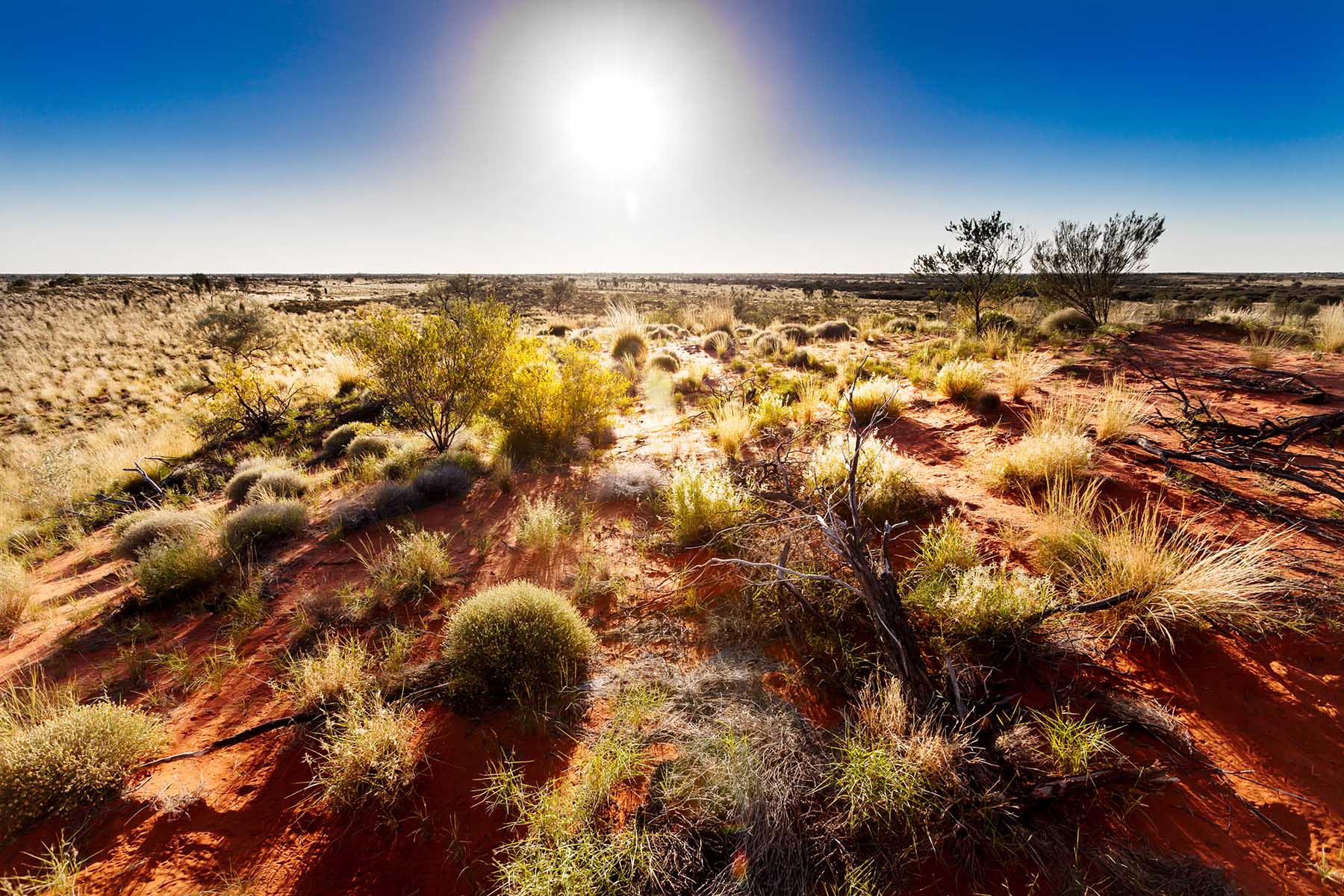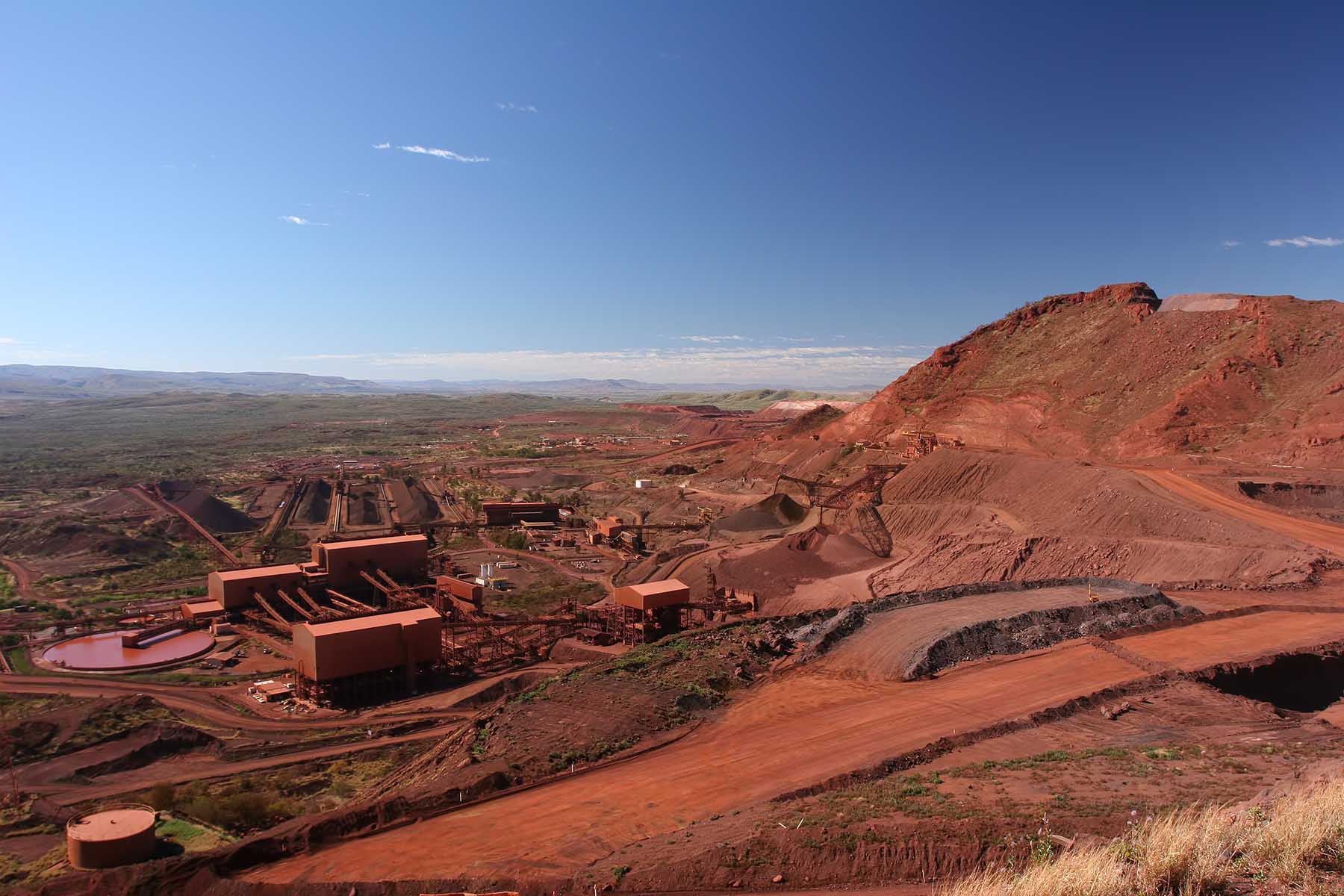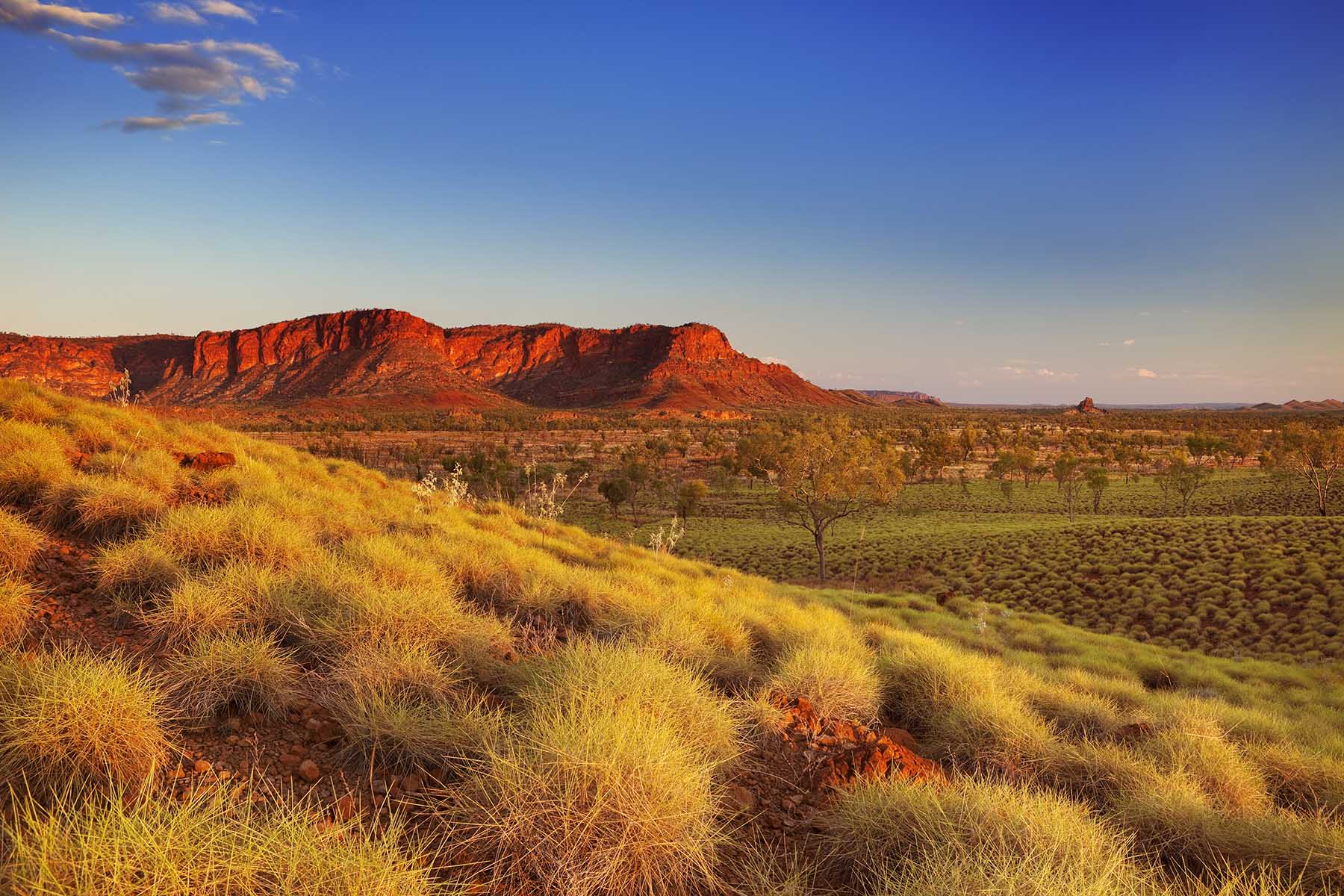 Our expertise is your advantage
Our Team
Mining Access Legal is a boutique law firm that was established in 2017. Staffed by a number of former top-tier lawyers and a Principal who has worked both in private practice and in-house at an ASX listed iron ore producer, Mining Access Legal guides and supports its clients through their exploration and mining projects.
Discuss your project
Meet the team
How can we help you? Get in touch for a discussion about your project.
Get in touch with us today
We arrange an obligation-free consultation where we can come to you
We learn about your organisation and the specific requirements of your project
We guide you through the relevant legal process and support you in any way we can