We provide clear and
commercial
legal advice


to the resources sector.
Mining Access Legal offers commercial, practical and pragmatic legal advice to exploration and mining companies.
Discuss Your Project
Meet the team
We provide legal advice in relation to Environmental Approvals and Compliance.
Mining Access Legal provides advice on environmental approvals and compliance, for all stages of mining. Our team are able to support you with advice on your project including:
Environmental assessments under Part IV of the Environmental Protection Act 1986 (WA) and Chapter 4 of the Environment Protection and Biodiversity Conservation Act 1999 (Cth)
Clearing permits, works approvals and environmental licences under Part V of the Environmental Protection Act 1986 (WA)
Flora and fauna permits under the Wildlife Conservation Act 1950 (WA)/ Biodiversity Conservation Act 2016 (WA)
Licences and permits under the Rights in Water and Irrigation Act 1914 (WA)
Reporting and compliance under the Contaminated Sites Act 2003 (WA)
Preparation of mining proposals and mine closure plans
Closure and rehabilitation, including compliance with the Mining Rehabilitation Fund Act 2012 (WA)
Environmental appeals
General advice on State and Commonwealth environmental law
Discuss your project
Meet the team
Have a discussion with our team regarding ENVIRONMENTAL ADVICE: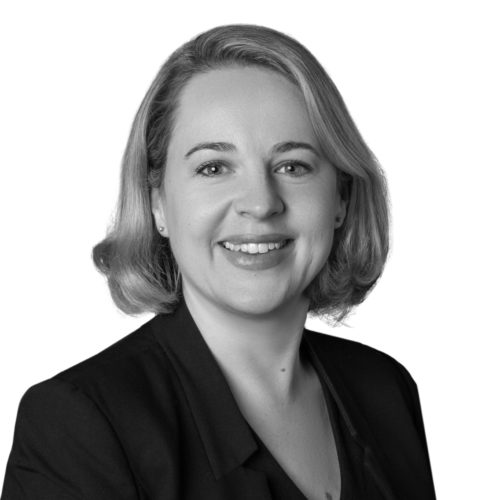 Claire is an experienced regulatory approvals and compliance lawyer, having worked on a number of major Western Australian mining, oil & gas and infrastructure projects.
Get in touch with Claire today.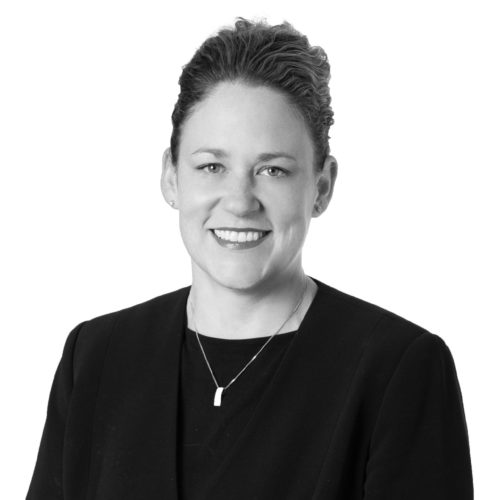 Hayley has been advising exploration and mining companies for almost two decades, both in private legal practice and as General Counsel and Company Secretary for an ASX listed iron ore producer. She has a practical and direct approach and a reputation as a leader in her field.
Get in touch with Hayley today.
How else can we help you?
Mining Access Legal can assist you in the following areas:
How can we help you? Get in touch for a discussion about your project.
Get in touch with us today
We arrange an obligation-free consultation where we can come to you
We learn about your organisation and the specific requirements of your project
We guide you through the relevant legal process and support you in any way we can