We provide clear and
commercial
legal advice


to the resources sector.
Mining Access Legal offers commercial, practical and pragmatic legal advice to exploration and mining companies.
Discuss Your Project
Meet the team
We provide legal advice in relation to Land Access.
Mining Access Legal provides strategic advice in relation to land access processes to support resource and infrastructure projects. Our team are able to support you with advice on your project including:
Miners' rights
Mining access agreements
Pastoral access agreements
State agreements
Crossing agreements
Advice on accessing Reserves
Advice on specific legislation (such as the Land
Administration Act 1997 (WA))
Advice on accessing private land
Advice on co-existing tenure
Objections made under the Mining Act 1978 (WA)
Warden's Court Proceedings
Discuss your project
Meet the team
Have a discussion with our team regarding LAND ACCESS:
Prior to her legal career, Kathleen was an experienced Tenement Manager, where she specialised in the conduct of objections under the
Mining Act 1978
(WA) and
Native Title Act 1993
(Cth).
Get in touch with Kathleen today.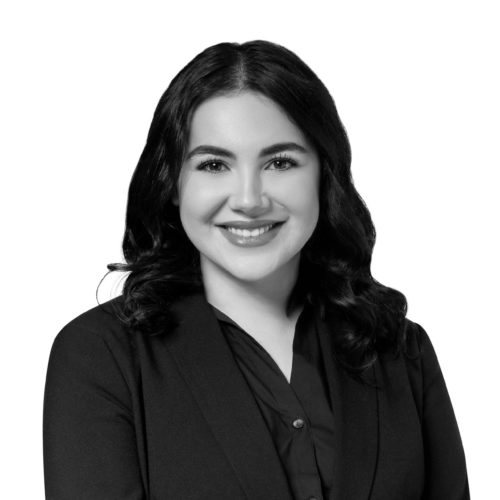 Sumaia joined Mining Access Legal as a Lawyer in March 2020 to further her practice in Mining and Resources Law. Prior to this, Sumaia commenced her practical legal training at K&L Gates where she rotated through various practice groups including Corporate, Litigation & Dispute Resolution; and Real Estate & Property. Sumaia looks forward to further developing her understanding of the application of the
Mining Act 1978 (WA)
in compliance matters and the energy and resources sector.
Sumaia graduated from the University of Western Australia in 2018 with degrees in Commerce and Law and was admitted to the Supreme Court of Western Australia in December 2019.
Get in touch with Sumaia today.
How else can we help you?
Mining Access Legal can assist you in the following areas:
How can we help you? Get in touch for a discussion about your project.
Get in touch with us today
We arrange an obligation-free consultation where we can come to you
We learn about your organisation and the specific requirements of your project
We guide you through the relevant legal process and support you in any way we can