We provide clear and
commercial
legal advice


to the resources sector.
Mining Access Legal offers commercial, practical and pragmatic legal advice to exploration and mining companies.
Discuss Your Project
Meet the team
We provide legal advice in relation to Mining, Energy and Resources.
Mining Access Legal provides end-to-end legal advice and support for all mining projects, from tenement application through to decommissioning and rehabilitation. Our team are able to support you with advice on your project including:
Acquisitions and divestments
Due diligence
Sale and purchase agreements
Farm-in agreements
Incorporated and unincorporated joint venture agreements
Split commodity arrangements
Solicitors reports for prospectuses or other public disclosure documents
Offtake agreements
Service agreements (including mining contracts and infrastructure contracts) in respect of operating mines
Discuss your project
Meet the team
Have a discussion with our team regarding MINING, ENERGY AND RESOURCES: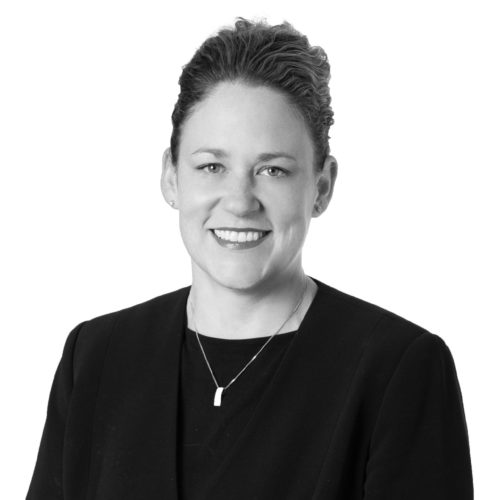 Hayley has been advising exploration and mining companies for almost two decades, both in private legal practice and as General Counsel and Company Secretary for an ASX listed iron ore producer. She has a practical and direct approach and a reputation as a leader in her field.
Get in touch with Hayley today.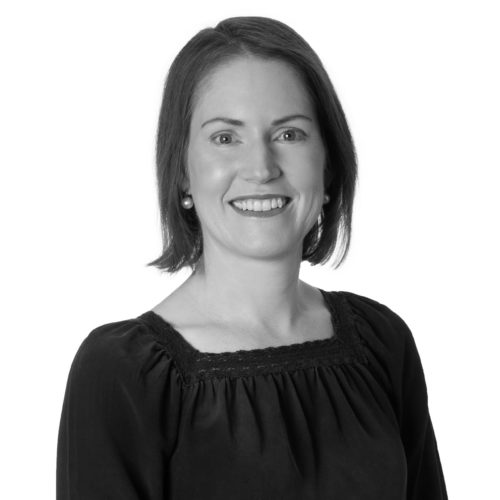 Sarah has extensive experience in the mining and oil and gas sectors. She has advised clients on joint venture agreements, key mine operating and infrastructure agreements (including offtake agreements, rail haulage agreements and camp services agreements), supply chain arrangements and royalty arrangements.
Get in touch with Sarah today.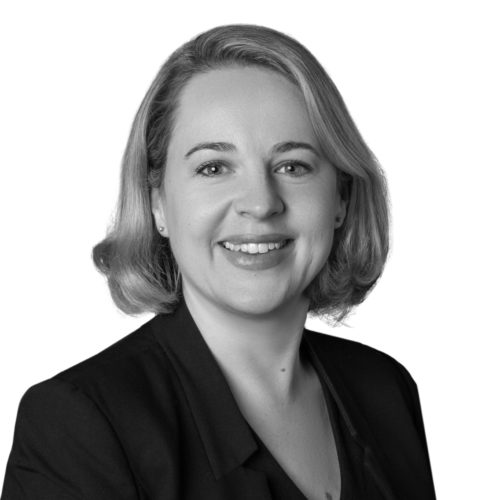 Claire is an experienced regulatory approvals and compliance lawyer, having worked on a number of major Western Australian mining, oil & gas and infrastructure projects.
Get in touch with Claire today.
How else can we help you?
Mining Access Legal can assist you in the following areas:
How can we help you? Get in touch for a discussion about your project.
Get in touch with us today
We arrange an obligation-free consultation where we can come to you
We learn about your organisation and the specific requirements of your project
We guide you through the relevant legal process and support you in any way we can